Solar Panels for 2 church halls
to improve our sustainability & lessen reliance on fossil fuels

Following the PCC's consultation last year with members of the parish, we plan to install solar panels on the roofs of the two church halls. During the day this will reduce the amount of electricity we draw from the grid and any we do not use will be exported back to the grid for which we will receive a small payment. To improve the usage of the electricity we generate ourselves we will also include battery storage which will enable excess energy generated during the day to be used overnight. In the winter when there is little solar power the batteries can be recharged using a cheaper overnight rate. Both projects will be a good advertisement to our local community that we are taking the problem of climate change seriously at All Saints' Ascot. The budget for each hall is about £13,200.
Thank you to everyone who has donated to this project. Thanks to you it is now fully subscribed.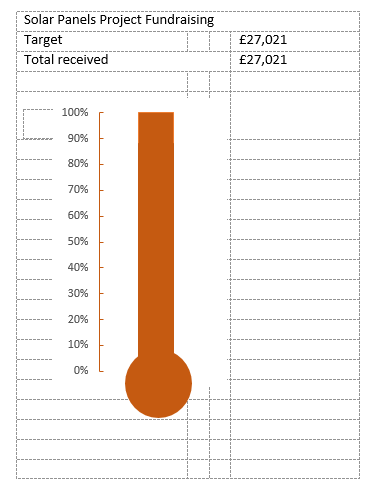 The equipment installed is listed below:
Site

All Saints' Ascot Hall

Ascot King Edward's Hall

Panels

18 x Longi 320W Black Framed

Split Cell Mono (white backsheet)

15 x Longi 320W Black Framed Split Cell Mono (white backsheet)

Inverters

GivEnergy 5kW Hybrid Bundle

with 1 x 2.6kWh batteries (2.6kW)

GivEnergy 3.6kW Hybrid Bundle with 3

x 2.6kWh batteries (7.8kWh)

Estimated annual power generated (KWh)

5,496

4,435

Estimated Carbon saving (tonnes year 1)

1,556

1,258
The first image below is artist's impression of how the hall will look with the panels installed.
Panels were installed at King Edward's Hall on 23rd April 2021.
The panels are mounted on a light structure that raises them about 100mm (4 inches) above the roof surface.
All Saints' Hall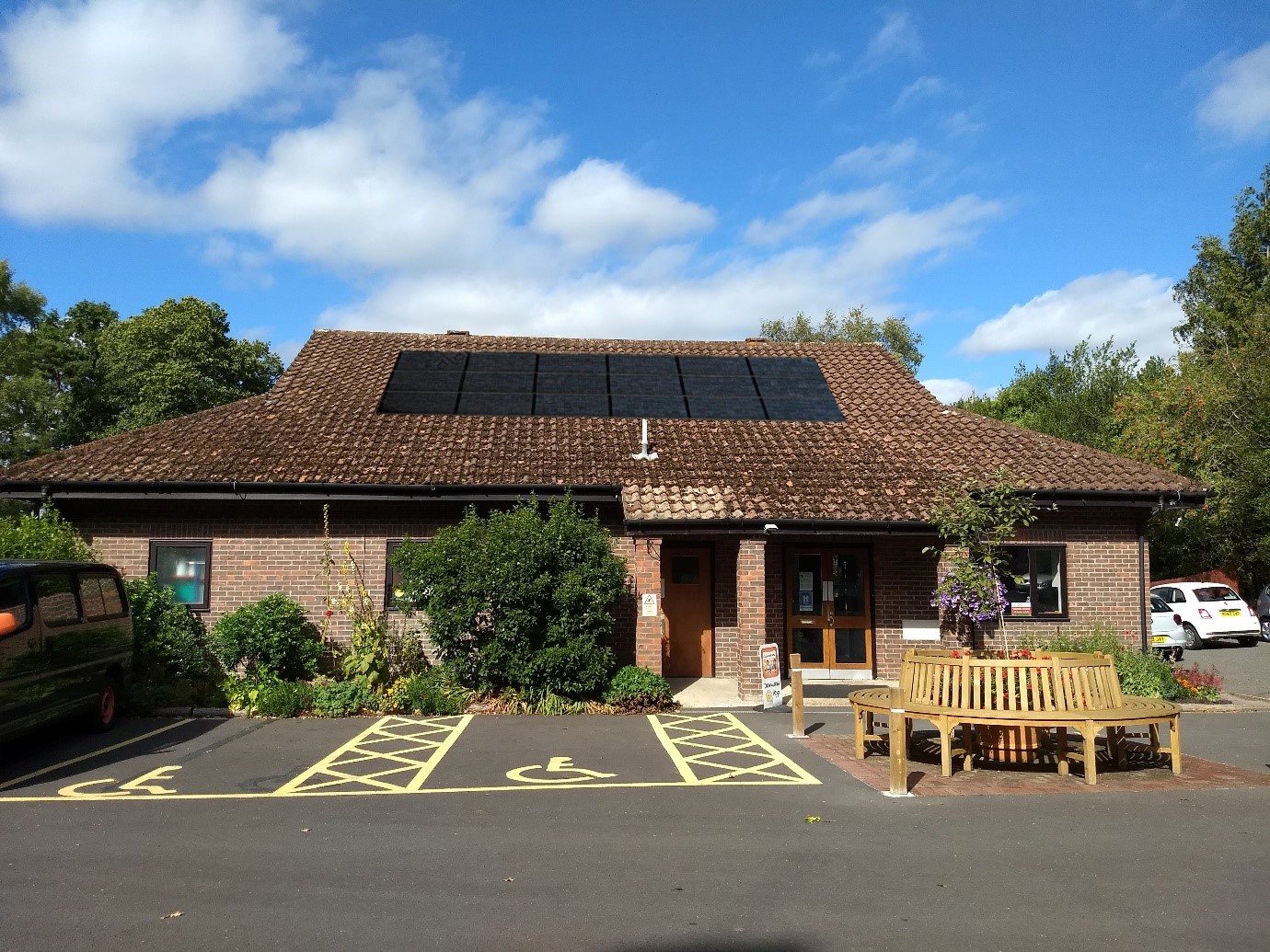 King Edward's Hall