General Funds
To support the mission of All Saints in the parish and wider world
It costs a good deal to keep us going here at All Saints, Ascot Heath. Our beautiful Grade IIA listed Victorian church sits at the heart of Ascot.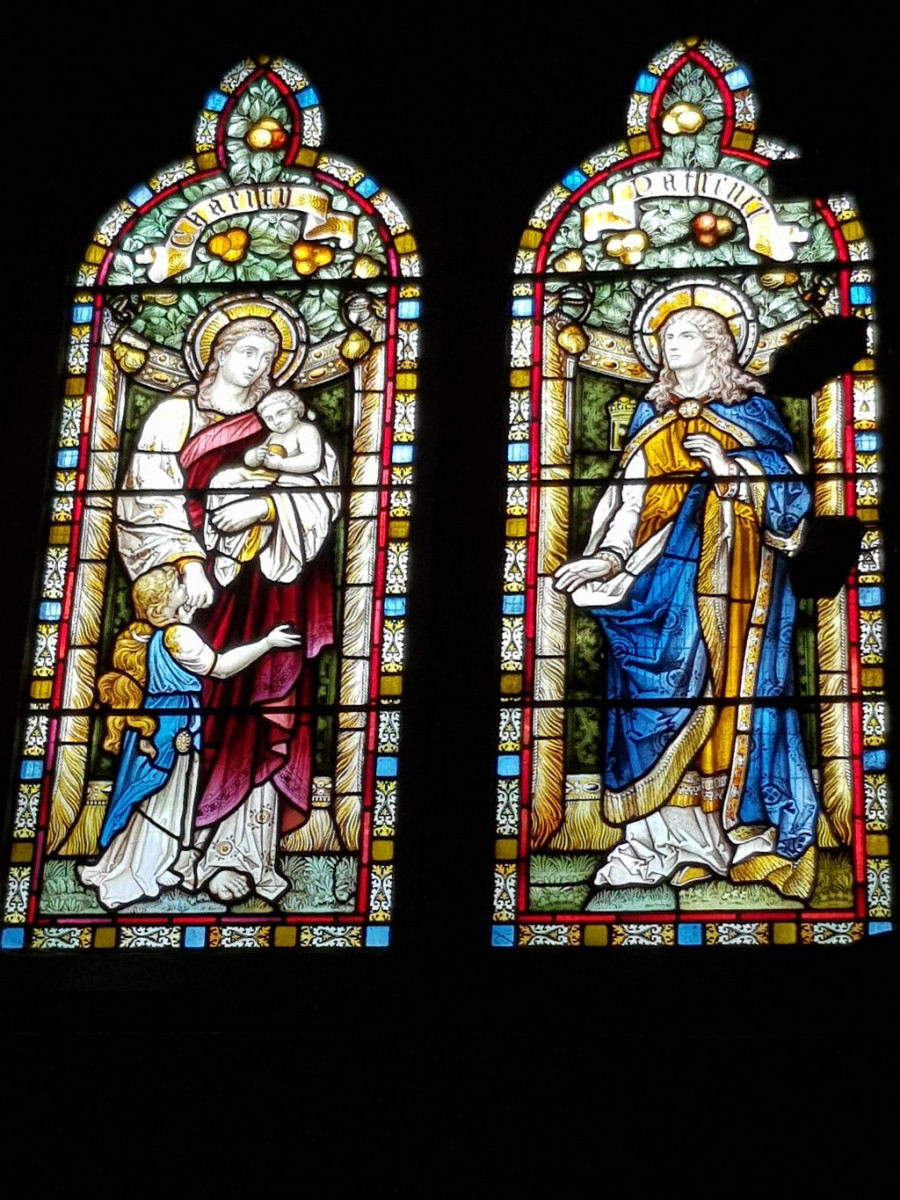 Sanctuary window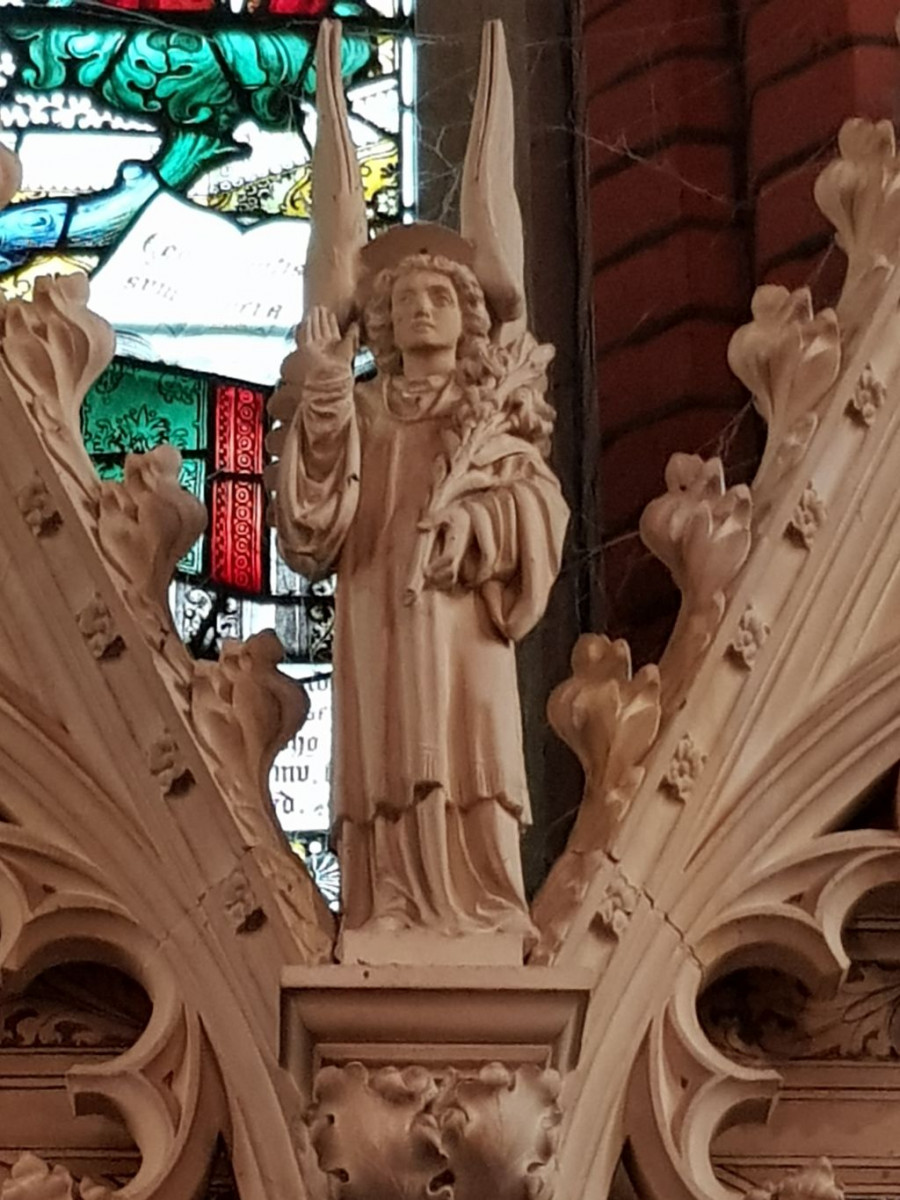 Archangel Gabriel

We are stewards of this heritage with a duty of care to preserve it for future generations to enjoy and such a large building and churchyard requires significant upkeep. We also have All Saints Hall and the Chapel of St Mary and St John at Kings Edward's Hall to maintain for use not just by parishioners, but for the whole community. We recently installed defibrillators to our two church halls for anyone to use when needed.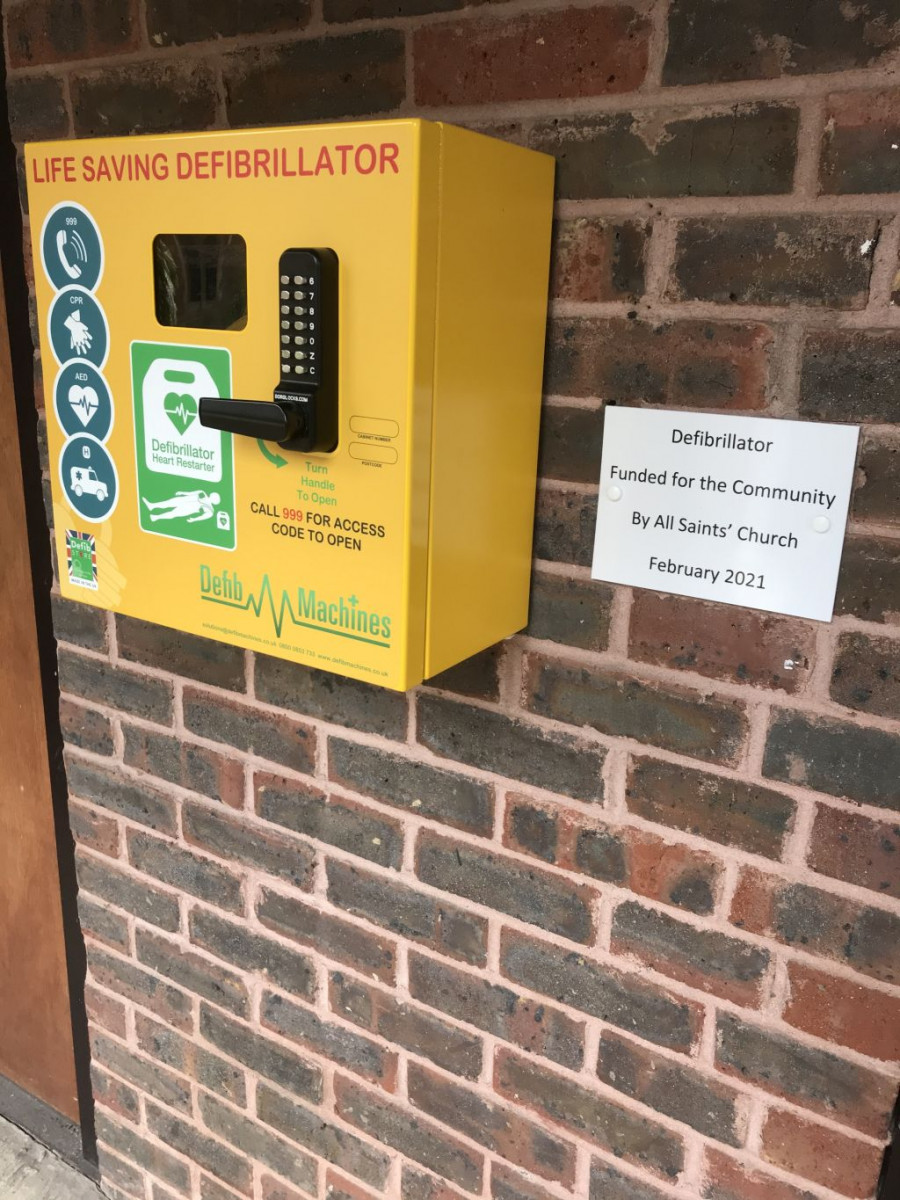 All Saints' Hall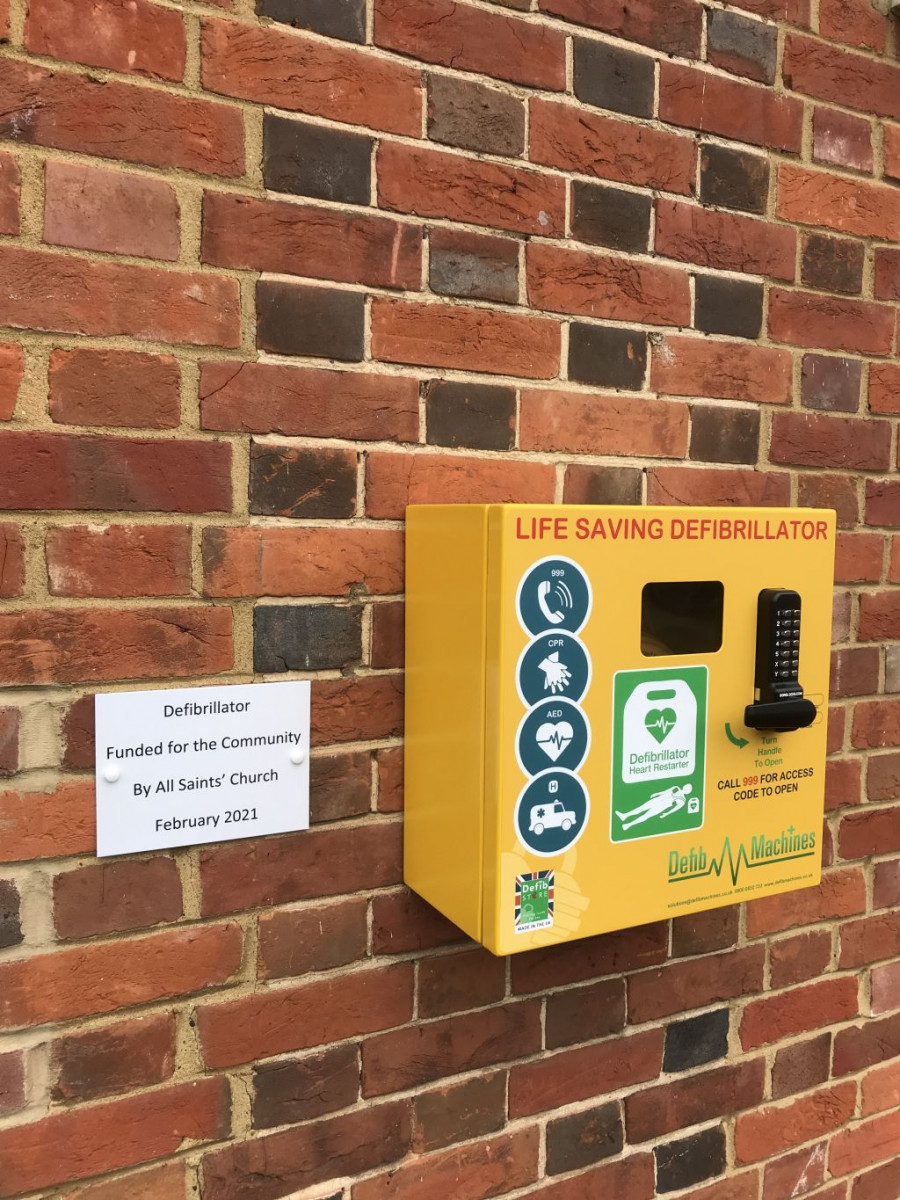 King Edward's Hall
However, there is so much more to our parish than the buildings. Our mission is to spread God's Word and Love to His hurting world. Our services are an important part of this work and we need to find new ways of conveying God's timeless message in this fast-changing world, which is why we are investing in a live streaming service to reach people unable to come to church. We're also showing our commitment to sustaining God's creation by installing solar panels on the roofs of the two church halls.
I would like to know more about the solar panel project.


I would like to know more about the livestreaming project.

We also give financial and practical support to local, national and international groups for all age ranges which is needed in these trying times more than ever.
I would like to make a donation - click here Donate to AS Church general funds
---