Messy Church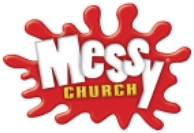 All Saints' Messy Church happens bi-monthly on a Sunday afternoon at King Edward's Hall.
We use hands-on activities and crafts to explore bible stories and themes which reflect a God of creativity and give people a chance to play together.
The group is run by local mums so we have a child-friendly, welcoming atmosphere for anyone who would like to join us. The usual format is crafts and activities, a celebration and worship with songs and prayer, followed by refreshments and fellowship.
If you would like to find out more, please contact Julia Kellett.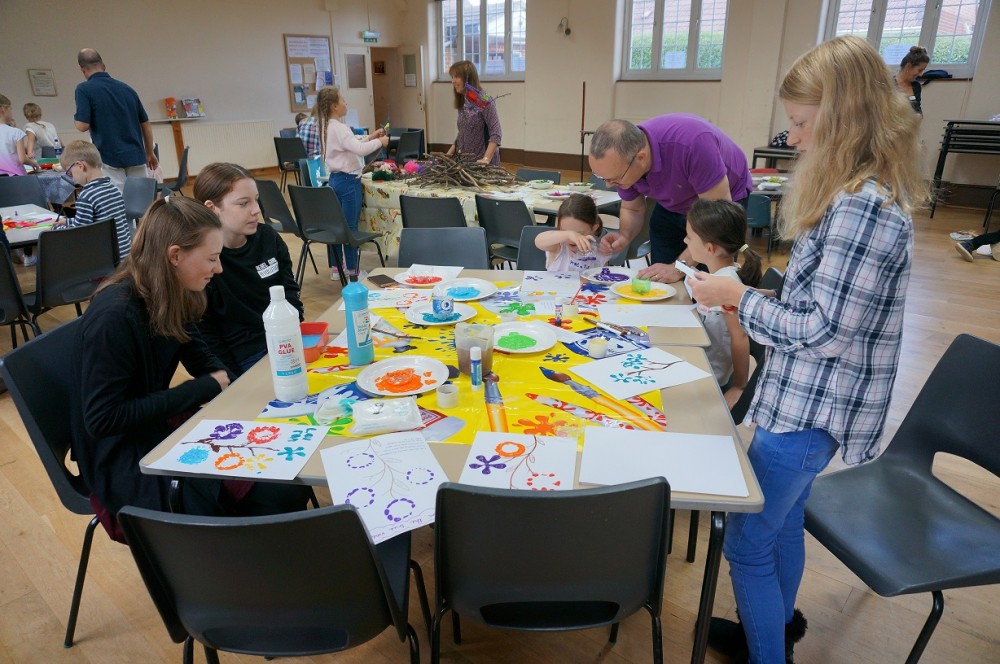 Messy Church Logo Copyright Bible Reading Fellowship © 2014